Live Online - October 19 & 20, 2020
Available On-Demand - October 19 - November 30, 2020

The 2020 Delaware Trust Conference is going high tech for the 15th Annual Edition of the popular event. Using the most advanced technology available, The Delaware Bankers Association will deliver a rewarding virtual conference experience for all attendees. These include:

Great National Speakers – Including: Professor Sam Donaldson; Dana G. Fitzsimons, Jr., Jere Doyle, and many others!
Expanded Flexible Schedule – In addition to virtual live conference sessions October 19th and 20th, all sessions will be available on-demand through November 30th. Attendees will be able to enjoy all the sessions – even those breakout sessions they had to choose between in the past!
Longer Access to Credits – No need to cram all your credits into two intense days. Attendees will have until November 30th to attend sessions on-demand for full credit. Earn at least 15 credits, including 2 ethics credits!
Easier Credit Processing – Online submission of continuing education credits! No more paper forms to fill out! l Greater Value – Full access registrations for DBA members are only $599 during the early-bird registration period ($899 after August 31st). Also, there is no additional cost for travel, lodging, or meals.
Greater Interaction – The virtual chat rooms and discussion areas allow for greater interaction with other attendees. Attendees can also visit the virtual exhibition hall to meet sponsors and exhibitors.
Four Informative Tracts:The National Spotlight; Delaware Specific; Multi-Jurisdictional / International; and, Ethics
Join these Great Sponsors...
Platinum Sponsor



Diamond Sponsors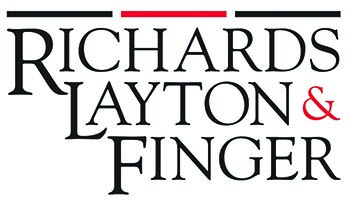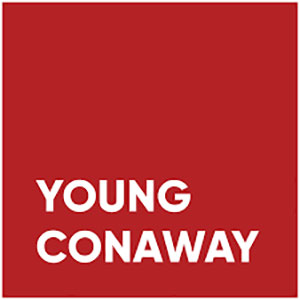 Gold Sponsors
Connolly Gallagher LLP
McCollom D'Emilio Smith Uebler LLC
Morris Nichols Arsht & Tunnell LLP
Santora CPA Group
Wilmington Trust


Silver Sponsors
BNY Mellon Wealth Management
BMO Delaware Trust Company
Commonwealth Trust Company


Bronze Sponsors
Belfint Lyons Shuman
Evercore Trust Company, N.A.


Exhibitors
Weiner Benefits Group