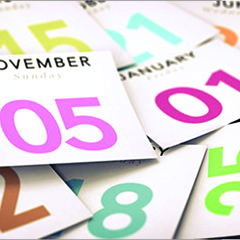 DBA Calendar of Events
2019 Strengthening Communities Forum - February 5th - 10:00 a.m. - 1:30 p.m.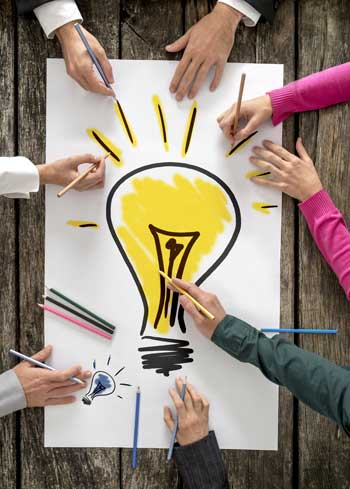 CRA and Community Development professionals, don't miss the next DBA Strengthening Communities Forum, Tuesday, February 5th, 10:00 a.m. to 1:30 p.m. at the University & Whist Club in Wilmington. Speakers include: - Krista Shonk, Vice President, Regulatory Compliance Policy, American Bankers Association. One thing is for certain, nothing remains static in banking! You'll hear the latest on the reading of the tea leaves on CRA modernization, where we are and where we're going and much, much, more. - Joan Hoge-North, Vice President for Philanthropy, Delaware Community Foundation. Update on all the activities the Delaware Community Foundation does to help communities and philanthropists focus charitable resources for the greatest community benefit statewide. - Jane C. W. Vincent, Senior Fellow and Adjunct Faculty, University of Delaware, School of Public Policy, Center for Community Research and Service. "A healthy community does not exist solely based on the quality of its healthcare system, but rather based on a range of social and economic resources needed for the health and well-being of its residents in all aspects of their lives." – Partnership for Healthy Communities. Learn more about this collaborative approach to improving the overall well-being of Delaware communities. Luncheon included. Sponsorships available. Click on the link below for registration information!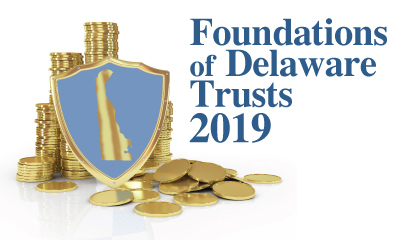 Foundations of Delaware Trusts 2019 - January 23rd, 30th, February 6th - University & Whist Club, Wilmington. Three new sessions for the new year! Convenient two-hour sessions are perfect for entry-level trust employees, as well as a refresher for established professionals. Sign up for one, two, or all three! The course is perfect for your entry level staff, as well as more experienced trust professionals looking to sharpen their skills! And as in previous sessions, all three will be available on an audio/slide flashdrive for in-house training.

January 23 - 1 p.m to 3 p.m. - Key Information in a Trust Agreement - Cynthia D.M. Brown, President, Commonwealth Trust Co. David Diamond, President, The Northern Trust Co. of Delaware

January 30 - 9 a.m. to 11 a.m. - Silent Trusts - Elizabeth King, President, Brown Brothers Harriman Trust Co. of DE Vincent Thomas, Partner, Young Conaway Stargatt & Taylor, LLP

Februrary 6 - 9 a.m. to 11 a.m. - Investment Basics - Margaret Creed, VP and Chief Portfolio Strategist, Wilmington Trust Gregory Wood, VP, The Northern Trust Co. of Delaware

2019 Trust Foundations Registration

Delaware Bankers Association 2019 Washington Visit, March 6th - 8th

Top-level bank executives, don't miss this acclaimed event that provides an extraordinary opportunity to meet with key federal regulators, representatives at the American Bankers Association, and the entire Delaware Congressional Delegation. Sponsorships are available!