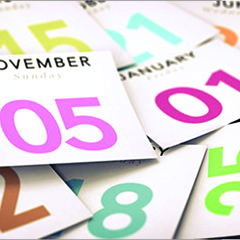 DBA Calendar of Events
FDIC Directors' College - September 28, 2018

University of Delaware Virden Center, Lewes, Delaware. The FDIC Directors' College is an interactive program that provides ongoing education on current topics of bank supervision to bank directors, senior officers, corporate secretaries, and board advisors. The course is designed to help directors and trustees, both new and experienced, stay abreast of the everchanging regulatory environment.

2018 Delaware Trust Conference - October 23 & 24, 2018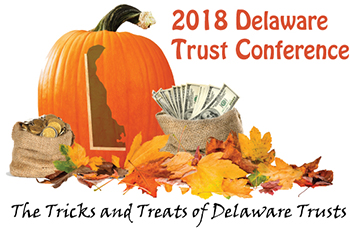 Wealth management professionals join us at the Chase Center on the Riverfront in Wilmington for the 13th annual Delaware Trust Conference. This year's edition will feature the Tricks and Treats of Delaware Trusts. Learn the latest strategies to maximize the benefits of Delaware Trusts! Sponsorship and Exhibitor Space available!
Women Connect - November 8th & 9th - Lewis, DE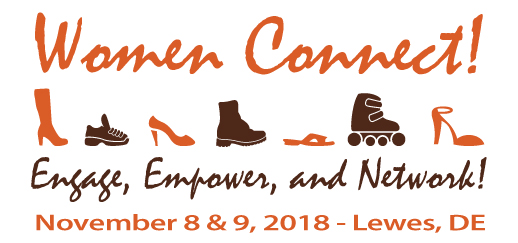 Women Connect will reconvene on November 8th – 9th in Lewes. We are pleased to announce one of our keynotes – a Lewes resident – Kristen Visbal! Kristen is an American sculptor who specializes in lost-wax casting in bronze. Her most well-known work of public art is Fearless Girl, a 50-inch bronze figure installed temporarily on the Bowling Green in Manhattan's Financial District. The Fearless Girl has stirred much international attention and controversy, as it challenges the Charging Bull sculpture of 1989. Location and full agenda coming soon!
Compliance '18 - November 13th, 14th, 15th

Wilmington University - New Castle, Delaware. Compliance Professionals mark your calendars now for Compliance '18, the DBA's all new conference featuring the latest trends and topics you need in the ever-changing regulatory compliance environment. Sessions and topics include: Fair lending, Deposit Compliance, UDAAP, BSA/AML, Financial Elder Abuse, and more.