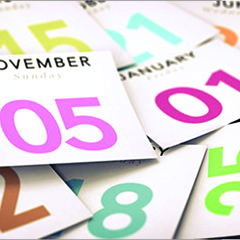 DBA Calendar of Events





<>


Compliance '19 - November 19th - 21st
Wilmington University, Brandywine Campus

Compliance '19 will shine a spotlight on a number of ongoing, current and pending changes and will feature detailed discussions of emerging issues in consumer lending, deposits/operations, risk-management, audit, and AML/BSA/OFAC. Best of all, the School offers a valuable opportunity for peer exchange. Topics include: • BSA/AML/OFAC • Fraud • Cybersecurity • CRA • TRID • Beneficial Ownership • Elder Abuse • Flood Insurance • Reg. CC • Updates to compliance manuals and guides, and much more! Stay tuned for the full agenda and registration! Sponsored by Pepper Hamilton, LLP!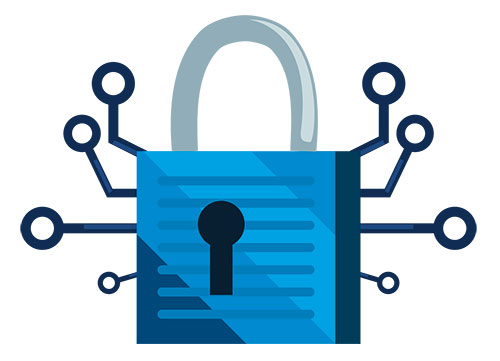 FDIC DBA Cybersecurity Forum - December 4th - University & Whist Club, Wilmington, Delaware
Join us on December 4th, 8 a.m. to noon, as our panel of cybersecurity experts discuss the latest issues surrounding cloud security for financial institutions including methods, controls, challenges and best practices. Speakers include: Harry Perper, Chief Engineer at The MITRE Corporation; Lawrence Cruciana, Chief Systems Engineer at Corporate Information Technologies; George Mach, President, CEO – CISSP, Apex IT Group • Robert Nicholson, Solutions Integrator, Department of Technology and Information; Solomon Adote, Chief Security Officer, Department of Technology and Information; and, Richard S. Mroz, Managing Director, Resolute Solutions, LLC. Click on the link below for the full agenda and registration information.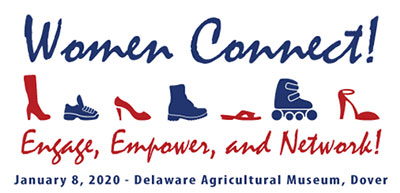 Women Connect - January 8th
Delaware Agricultural Museum, Dover, Delaware
Agenda, Registration, and Sponsorship Information