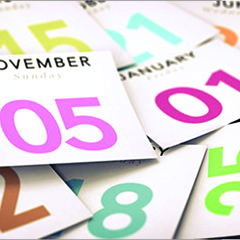 DBA Calendar of Events
2020 FDIC Director's College - September 25th, 8:30 a.m to 12:30 p.m.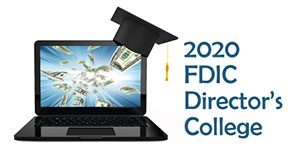 Attend the 2020 FDIC Director's College, September 25th live on the Zoom Webinar Platform, 8:30 a.m. to 12:30 p.m. The FDIC Directors' College provides ongoing education on current topics of bank supervision to bank directors, senior officers, corporate secretaries, and board advisors. The course is designed to help directors and trustees, both new and experienced, stay abreast of the ever-changing regulatory environment. This year's agenda includes: Board Governance During Uncertain Times; Problem Loan Oversight; Conversation with the Regulators; Economic Update; and, Guidance for New Directors. Presented by the Delaware Bankers Association and the Maryland Bankers Association. Follow the links below to view the detailed agenda and to register. Registration: $299.00

October 19th & 20th - 2020 Delaware Trust Conference - The 2020 Delaware Trust Conference provides attendees with the information ad strategies to take advantage of the unique Delaware trusts atmosphere. Sponsorships and Exhibitor space available!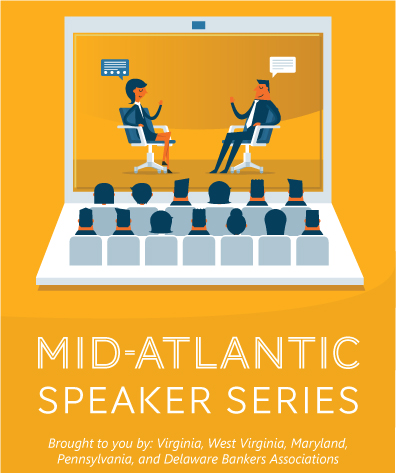 Mid-Atlantic Bank Execuitve Virtual Speakers Series
The DBA has partnered with the bankers associations in Maryland, Pennsylvania, Virginia and West Virginia to bring nationally recognized speakers to you each month.

The series will take place on the following dates: July 10; August 14; September 11; October 2; October 9; November 13; and, December 11. Each event will be at 9:00 a.m.

Missed a speaker? No worries, all events are available on demand!

Speakers and Topics

Registration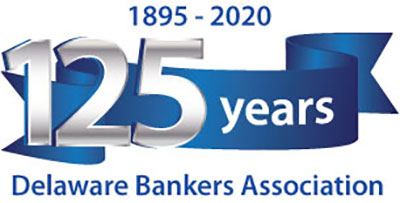 DBA 125th Virtual Annual Meeting & Dinner - Grab your favorite snack and your beverage of choice, and join us for the Delaware Bankers Association's Virtual Annual Dinner. It's many of the features of the typical annual dinner, but now the menu is only limited by the food in your own kitchen! Join DBA President Sarah Long and many special guests including Governor John Carney, Senator Tom Carper, Senator Chris Coons, and Rep. Lisa Blunt Rochester. And don't miss the passing of the gavel!

Special thanks to sponsors: FHLB Pittsburgh; Young Conaway Stargatt & Taylor, LLP; Connolly Gallagher LLP; Pepper Hamilton LLP; Richard, Layton & Finger, PA; McCollum D'Emilio Smith Uebler LLC; Potter Anderson Corroon LLP; CAPCO; Santora CPA Group; Weiner Benefits Group; and, Belfint Lyons Shuman!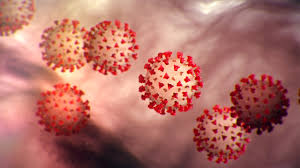 Coronavirus Disease 2019 (COVID-19) -
Pandemic Planning and Business Continuity Resources for Banks - visit the dedicated webpage from the American Bankers Association.
American Bankers Association COVID-19 Page