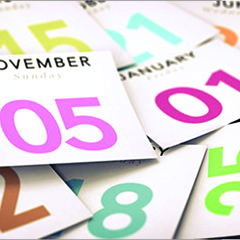 DBA Calendar of Events
June 14th, 2017
DBA Cybersecurity Committee Meeting
Observer Day - Delaware Air National Guard. 10:00 a.m. - Noon.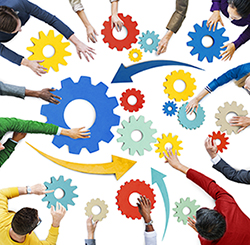 June 29th, 2017
DBA Strengthening Communities Committee
WSFS Bank, 500 Delaware Avenue, Wilmington, DE
9:00 - 10:30 a.m.
The agenda includes: a review of banks' impact in Delaware; updates on 2017 Teach Children to Save Day and the Governor's Financial Literacy Taskforce; a preview of the new DFEA website; elder abuse prevention; a discussion of CRA policy and compliance; and, a roundtable on community initiatives. The meeting is open to all DBA members. To attend email Corinne Stayton.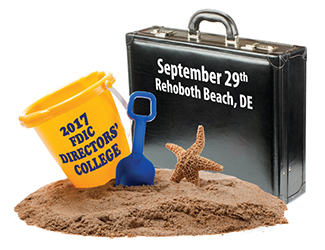 September 29th, 2017
FDIC Directors' College
Rehoboth Beach, DE
The FDIC Directors' College is an interactive program that provides ongoing education on current topics of bank supervision to bank directors, senior officers, corporate secretaries, and board advisors. The course is designed to help directors and trustees, both new and experienced, stay abreast of the everchanging regulatory environment.

October 24th & 25th, 2017
2017 Delaware Trust Conference
Chase Center at the Riverfront, Wilmington, Delaware
Sponsorships Now Available!
November 14th, 15th & 16th, 2017
2017 Regulatory Compliance School
University & Whist Club, Wilmington, Delaware

The Delaware Bankers Association and FIS RISC present the 2017 Regulatory Compliance School. The school offers a comprehensive review of the federal laws and regulations affecting the financial services industry. Keep current on the changes in the Regs you deal with every day on the job. Earn CPE, CRCM, DE and PA CLE continuing education credit!