Content for New div Tag Goes Here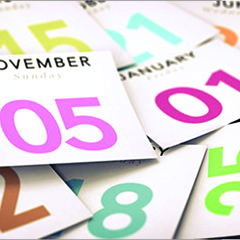 DBA Calendar of Events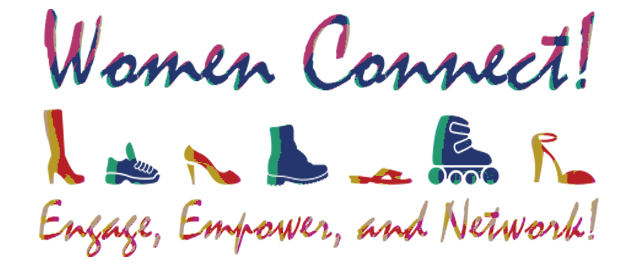 2021 Women Connect Speaker Series! - Six Sessions! Live and On-Demand! Monthly: February 18th through July 22nd.
All Six Session for Just $199 for DBA Members ($249 for non-Member)
Agenda Registration Sponsorship


2021 Delaware Trust Conference - Save the Dates:October 19th & 20th!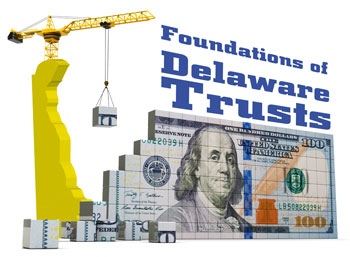 Foundations of Delaware Trusts
Coming soon, three new session in on-demand video.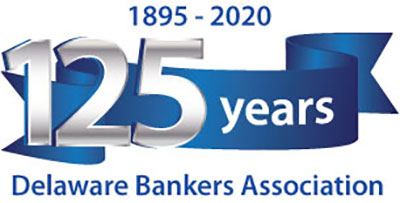 DBA 125th Virtual Annual Meeting & Dinner - Grab your favorite snack and your beverage of choice, and join us for the Delaware Bankers Association's Virtual Annual Dinner. It's many of the features of the typical annual dinner, but now the menu is only limited by the food in your own kitchen! Join DBA President Sarah Long and many special guests including Governor John Carney, Senator Tom Carper, Senator Chris Coons, and Rep. Lisa Blunt Rochester. And don't miss the passing of the gavel!

Special thanks to sponsors: FHLB Pittsburgh; Young Conaway Stargatt & Taylor, LLP; Connolly Gallagher LLP; Pepper Hamilton LLP; Richard, Layton & Finger, PA; McCollum D'Emilio Smith Uebler LLC; Potter Anderson Corroon LLP; CAPCO; Santora CPA Group; Weiner Benefits Group; and, Belfint Lyons Shuman!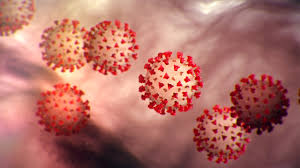 Coronavirus Disease 2019 (COVID-19) -
Pandemic Planning and Business Continuity Resources for Banks - visit the dedicated webpage from the American Bankers Association.
American Bankers Association COVID-19 Page