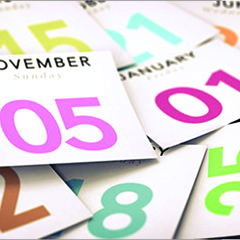 DBA Calendar of Events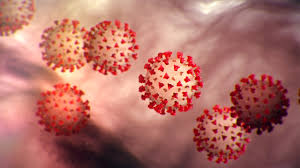 Coronavirus Disease 2019 (COVID-19) -
Pandemic Planning and Business Continuity Resources for Banks - visit the dedicated webpage from the American Bankers Association.
American Bankers Association COVID-19 Page


Due to the current Coronovirus Situation the dates for many of the following events have been postponed - Revised scheduled will be provided as soon as possible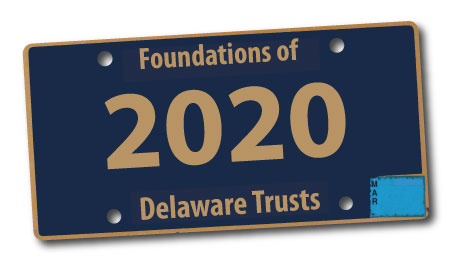 POSTPONED - Foundations of Delaware Trusts - Special Assets: Practical Considerations - University & Whist Club, Wilmington, 9:00 a.m. to 11 a.m. Attention wealth management professional, join us for Special Assets: Practical Considerations - A discussion about the practical implications, considerations of Corporate Trustees, and suggested best practices regarding Special Assets held in trusts. We will discuss the risks associated with these asset types in both directed and managed frameworks, as well as, other regulatory and legal considerations to be cognizant of. The session will be taught by Francis J. Hazeldine, Managing Director, Charles Schwab Trust Company of Delaware; and, Isabel A. Pryor, President, Key National Trust Company of Delaware. The course is perfect for new, as well as more experienced trust professionals looking to sharpen their skills! The session will also be available on an audio/slide flashdrive for in-house training. Sign up today! Space is limited
Foundations Registration


April 27th - May 1st - Teach Children to Save Week - Statewide. The Delaware Banekers Association and their content partners will present a special video version of Delaware's Teach Children to Save Week! Details to follow soon!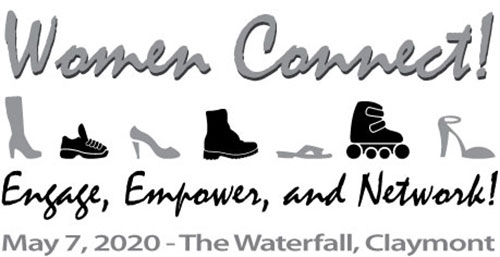 POSTPONED - DBA Women Connect - The Waterfall, Claymont, 8:30 a.m. to 4 p.m. The next Women Connect event features an exciting lineup of speakers and topics including: "How to Negotiate Your Salary," with Cathleen Hitchens; "Building Your Brand," with Laura Meyer; "From Invisible to Influential," with Danielle Turcola; and, more. Be there to Engage, Empower, and Network!
Agenda and Registration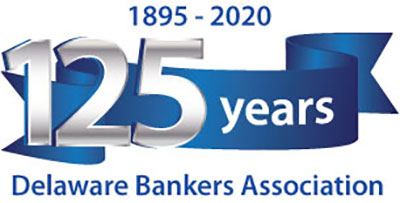 POSTPONED - DBA 125th Annual Meeting & Dinner - Join the DBA and celebrate our 125th anniversary at the duPont Country Club, Wilmington. The keynote speaker will be Erin Arvedlund, financial writer for the Philadelphia Inquirer and Barrons and author of Too Good to be True: The Rise and Fall of Bernie Madoff. Sponsorships available!

October 19th & 20th - 2020 Delaware Trust Conference - Chase Center on the Riverfront, Wilmington. The 2020 Delaware Trust Conference provides attendees with the information and strategies to take advantage of the unique Delaware trusts atmosphere. Sponsorships and Exhibitor space available!