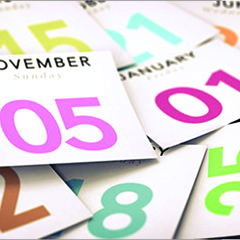 DBA Calendar of Events
Women Connect - November 8th & 9th - Lewis, DE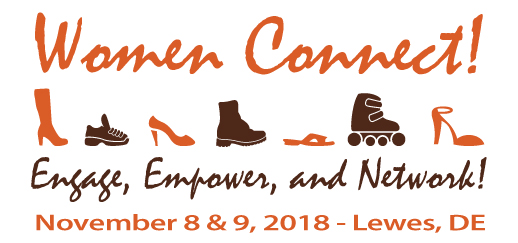 Women Connect will reconvene on November 8th – 9th in Lewes. We are pleased to announce one of keynotes... First, Jen Groover, author, entrepreneur, and speaker, creator of the Butler Bag, the world's first compartmentalized handbag. Then, Kristen Visbal, a Lewes resident, and who specializes in lost-wax casting in bronze. Her most well-known work of public art is Fearless Girl, a 50-inch bronze figure installed temporarily on the Bowling Green in Manhattan's Financial District. The Fearless Girl has stirred much international attention and controversy, as it challenges the Charging Bull sculpture of 1989. Join us for the reception at Agave in Lewes, 6:30 to 9:00 p.m. on November 8th for light hors d'oeuvres and plenty of time to connect, learn, and share. Then on November 9th we'll connect at Fish On! in Lewes our keynote speakers: Jen Groover, and Kristen Visbal. Click here for the full agenda and registration information. Sponsorships also available! AGENDA, REGISTRATION & SPONSORSHIP
Compliance '18 - November 13th, 14th, 15th

Wilmington University - New Castle, Delaware. Compliance Professionals mark your calendars now for Compliance '18, the DBA's all new conference featuring the latest trends and topics you need in the ever-changing regulatory compliance environment. Sessions and topics include: Fair lending, Deposit Compliance, UDAAP, BSA/AML, Financial Elder Abuse, and more.
2018 Strengthening Communities Forum - December 4th - 10:00 a.m. - 1:30 p.m.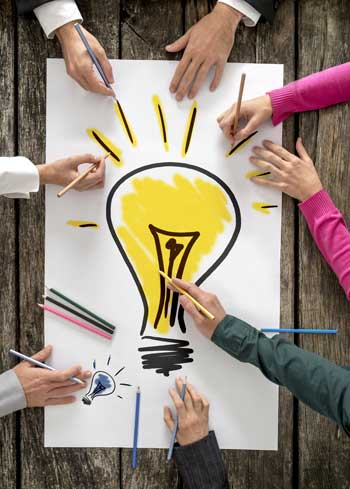 CRA and Community Development professionals, don't miss the next DBA Strengthening Communities Forum, Tuesday, December 4th, 10:00 a.m. to 1:30 p.m. at the University & Whist Club in Wilmington. Speakers include: - Krista Shonk, Vice President, Regulatory Compliance Policy, American Bankers Association. One thing is for certain, nothing remains static in banking! You'll hear the latest on the reading of the tea leaves on CRA modernization, where we are and where we're going and much, much, more. - Joan Hoge-North, Vice President for Philanthropy, Delaware Community Foundation. Update on all the activities the Delaware Community Foundation does to help communities and philanthropists focus charitable resources for the greatest community benefit statewide. - Joan C. W. Vincent, Senior Fellow and Adjunct Faculty, University of Delaware, School of Public Policy, Center for Community Research and Service. "A healthy community does not exist solely based on the quality of its healthcare system, but rather based on a range of social and economic resources needed for the health and well-being of its residents in all aspects of their lives." – Partnership for Healthy Communities. Learn more about this collaborative approach to improving the overall well-being of Delaware communities. Luncheon included. Sponsorships available. Click on the link below for registration information!