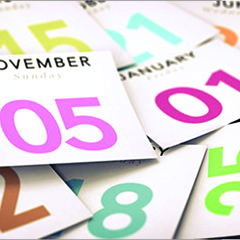 DBA Calendar of Events





<>


Women Connect - January 23rd - Delaware Agricultural Museum, Dover
Mark your calendars for the first Women Connect event of 2020, January 23rd, 9:00 a.m. to 11:30 a.m., at the Delaware Agricultural Museum in Dover. This inaugural event will feature a networking brunch with Delaware's legislators and much more. Don't miss this opportunity to enage with Delaware's lawmakers as the busy 2020 legislative session begins. Sponsorship are also available! Join Platinum Sponsor - Capital One!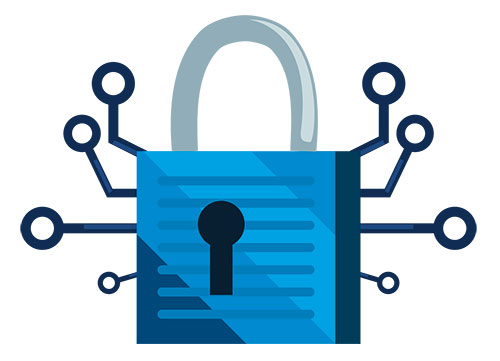 FDIC DBA Cybersecurity Forum - TBA in 2020 - University & Whist Club, Wilmington, Delaware
Coming early in 2020 - join our panel of cybersecurity experts discuss the latest issues surrounding cloud security for financial institutions including methods, controls, challenges and best practices. Speakers include: Harry Perper, Chief Engineer at The MITRE Corporation; Lawrence Cruciana, Chief Systems Engineer at Corporate Information Technologies; George Mach, President, CEO – CISSP, Apex IT Group • Robert Nicholson, Solutions Integrator, Department of Technology and Information; Solomon Adote, Chief Security Officer, Department of Technology and Information; and, Richard S. Mroz, Managing Director, Resolute Solutions, LLC. Click on the link below for the full agenda and registration information.
Registration and Agenda