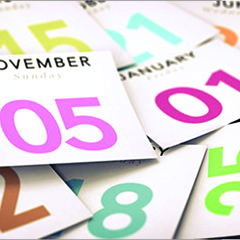 DBA Calendar of Events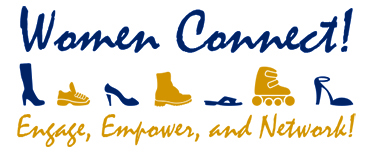 Women Connect - August 15, 2018
The next Women Connect event will be held in Dover on August 15th from 8:30 AM -1:30 PM. Joining us will be Congresswoman Lisa Blunt-Rochester as a key note speaker, as well as state legislators and industry experts covering issues affecting families in the State of Delaware. The event will provide opportunities for attendees to actively engage with peers!
Click Here For Full Agenda, Registration Form, and Sponsorship Information!

Members of the Delaware Society of CPAs attend at the DBA member rate! Visit www.dscpa.org to register.
FDIC Directors' College - September 28, 2018

University of Delaware Virden Center, Lewes, Delaware. The FDIC Directors' College is an interactive program that provides ongoing education on current topics of bank supervision to bank directors, senior officers, corporate secretaries, and board advisors. The course is designed to help directors and trustees, both new and experienced, stay abreast of the everchanging regulatory environment.

2018 Delaware Trust Conference - October 23 & 24, 2018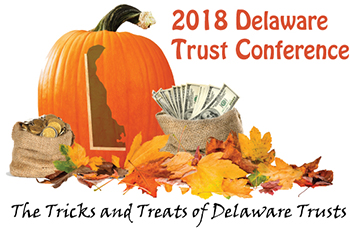 Wealth management professionals join us at the Chase Center on the Riverfront in Wilmington for the 13th annual Delaware Trust Conference. This year's edition will feature the Tricks and Treats of Delaware Trusts. Learn the latest strategies to maximize the benefits of Delaware Trusts! Sponsorship and Exhibitor Space available!