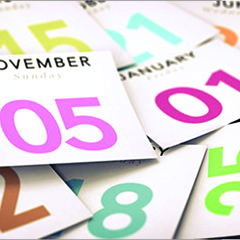 DBA Calendar of Events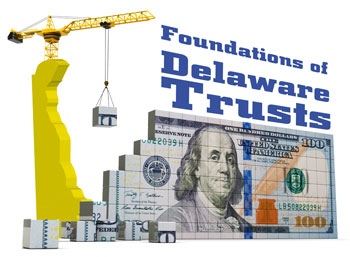 Foundations of Delaware Trusts
Coming soon, three new session in on-demand video.Each session only $199 for DBA Members, or all three sessions for only $459 for members.
March 29th - Discretionary Decision-Making - 9 to 11 a.m.
April 19th - Estate Planning Strategies to Minimize Taxes and Control Wealth Transfer - 9 to 11 a.m.
May 10th - Reading and Interpreting a Trust Document - 9 to 11 a.m.
Approved for 2.5 CE Credits per session; 2.00 Delaware CLE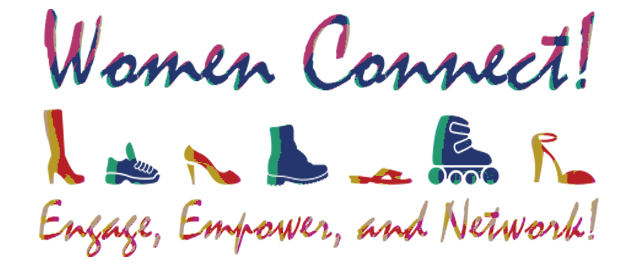 2021 Women Connect Speaker Series!
Six Sessions! Live and On-Demand! Monthly: February 18th through July 22nd. All Six Sessions for Just $199 for DBA Members ($249 for non-Member).
Sponsored by The Delaware Community Foundation; Santora CPA Group; and, The Bryn Mawr Trust Company of Delaware.
Registration Sponsorship


2021 Teach Children to Save Day - Banker volunteer registration opens this Monday, March 15th, for the 2021 Teach Children to Save Day event. Bankers can teach a lesson on the importance of saving April 19th through April 23rd. Due to the COVID-19 pandemic, Teach Children to Save Day will be conducted on-line via Zoom and other virtual platforms. Banker volunteers will still be able to teach and interact with the students. Teach Children to Save Registration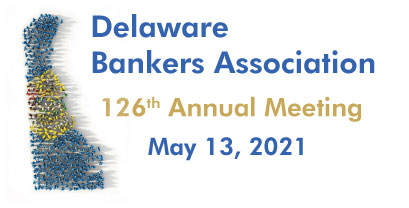 2021 DBA Annual Meeting - Don't miss the DBA's 126th Annual Meeting on Thursday, May 13, 2021. Due to the continuing social distancing requirements, we will be conducting this year's event on-line. Despite the format challenges, this year's event promises to be a memorable occasion including appearances by many dignitaries, and our keynote speaker, Erin Arvedlund, author of "Too Good To Be True, The Rise and Fall of Bernie Madoff."

Networking Reception: 4:30 p.m.
Formal Program: 5:00 p.m.

Sponsorships are available.


2021 Delaware Trust Conference - Save the Dates:October 19th & 20th!